Star City
Star City owes much of its landmark status to the stunning light show that attracts guests from all over the world. First Neon lit up Star City casino with:
8 metre high aluminium and multi-tube neon logo
Striking 3 metre high free standing aluminium sculptural letters
internal signage along with neon, fibre optic and LED mood lighting.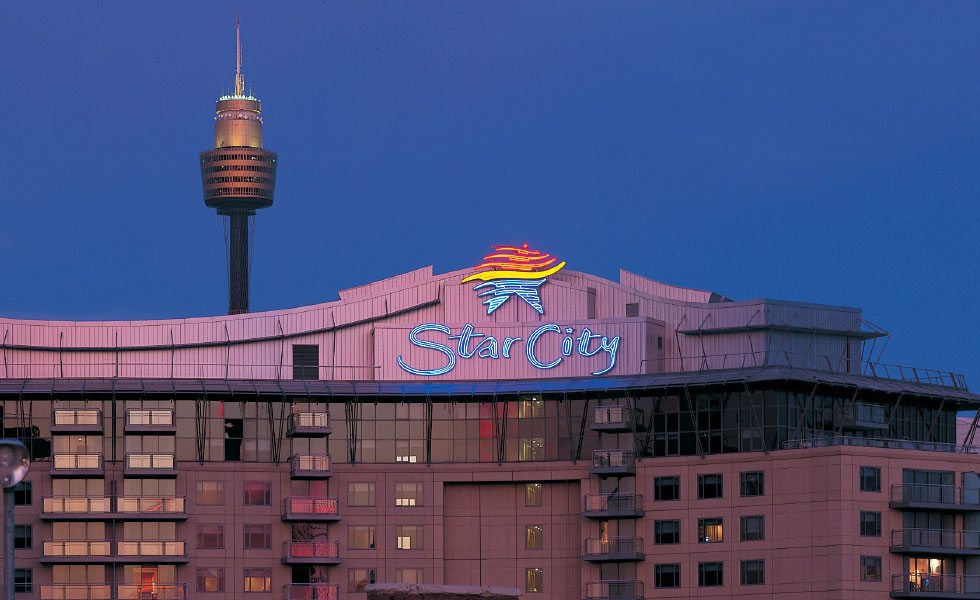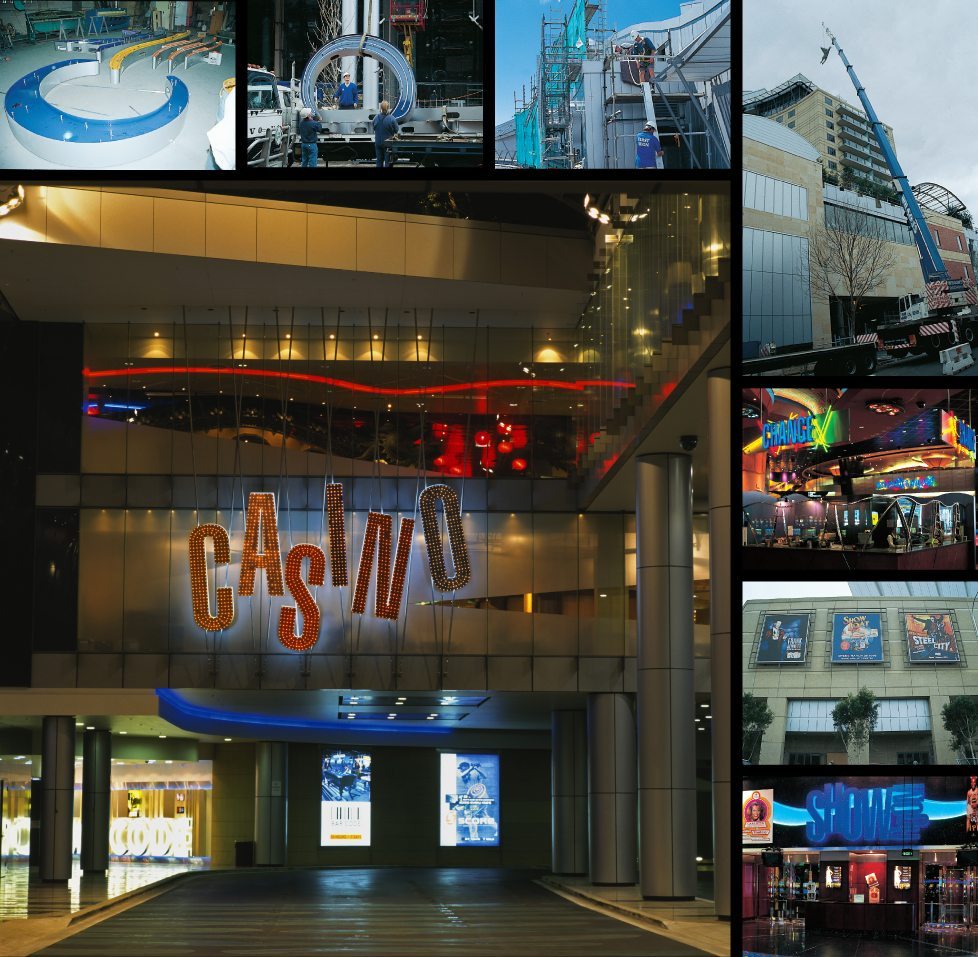 Please contact us for an opportunity to submit a proposal on your new project. We will listen to your brief and design your signage to suit, we will efficiently manage the entire project involving you or your client to whatever degree you require.