CORPORATE & SKY SIGNAGE
Over the last 30 years First Neon have been responsible for the design, manufacture & installation of more than 180 rooftop sky signs around Australia for many different companies, some of which are still in situ today & being regularly maintained by First Neon.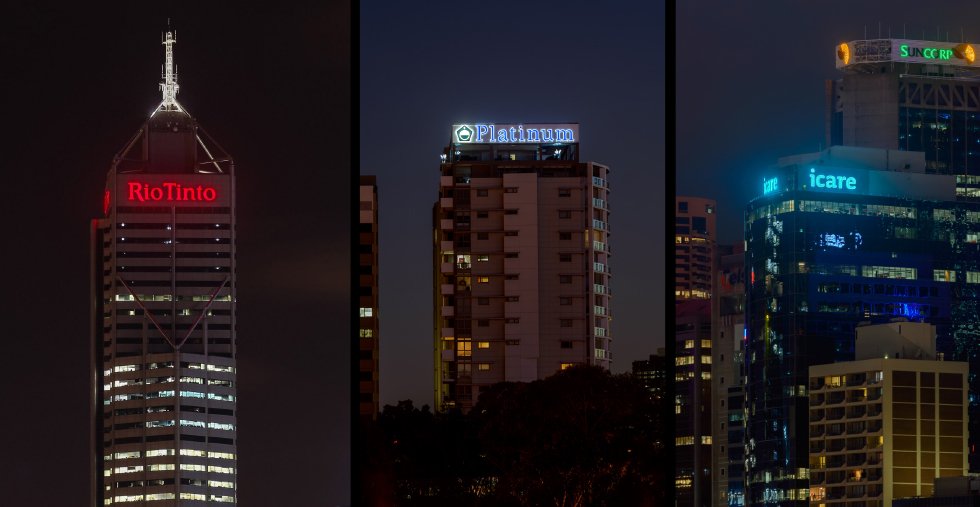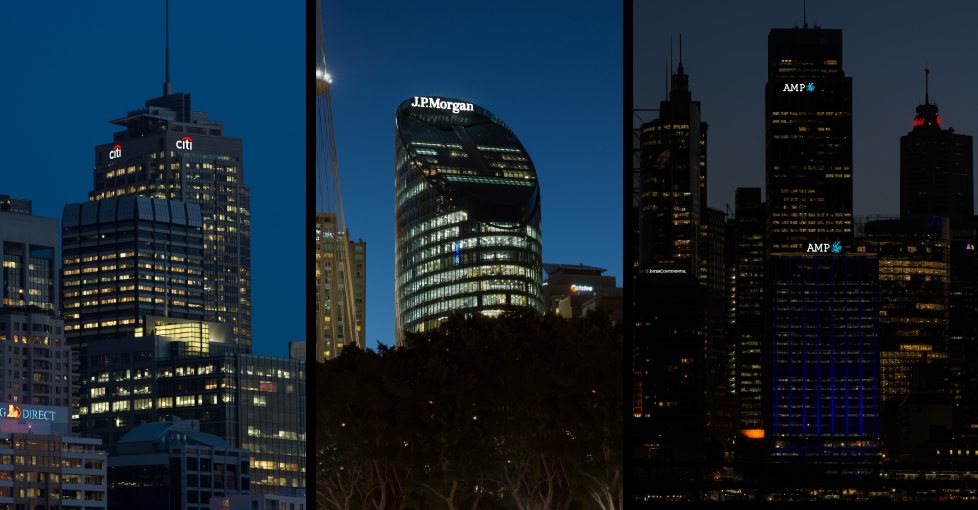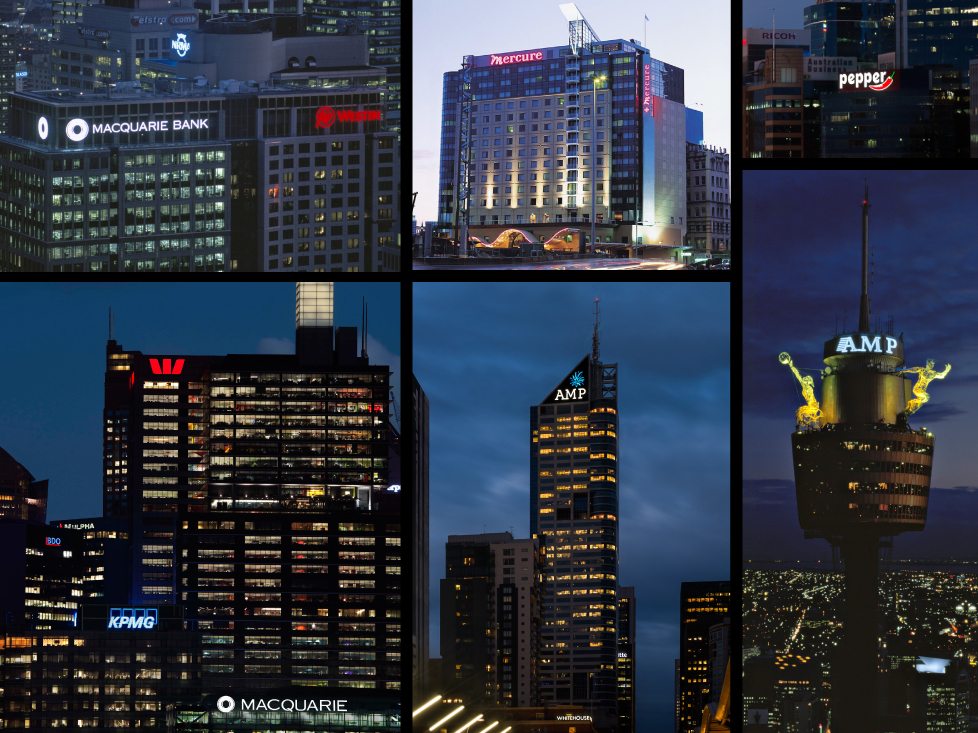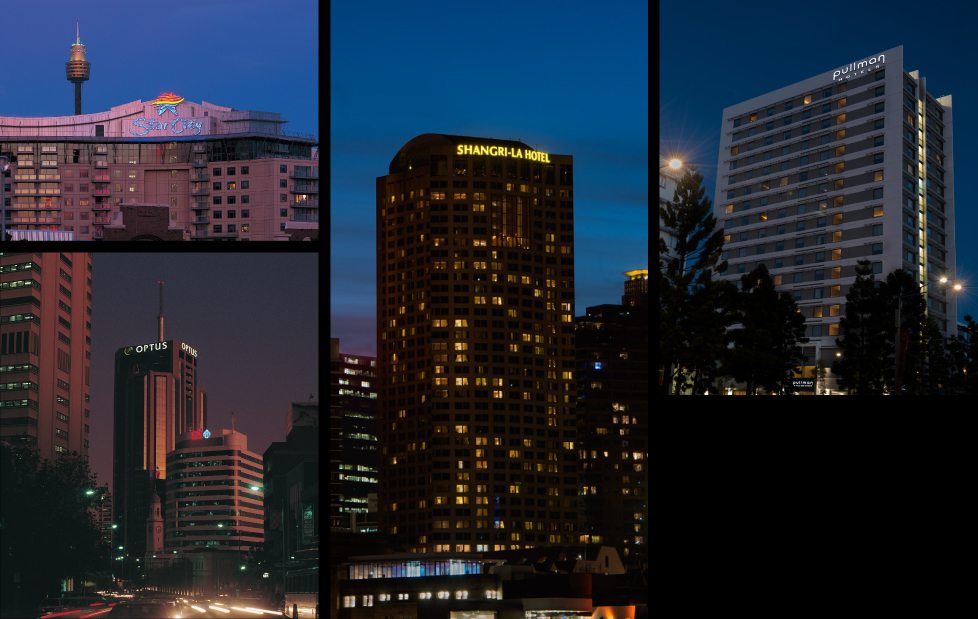 Please contact us for an opportunity to submit a proposal on your new project. We will listen to your brief and design your signage to suit, we will efficiently manage the entire project involving you or your client to whatever degree you require.