First Neon works collaboratively with clients, consultants and agencies to develop strategy, identify project objectives & desired outcomes. We understand the challenge of implementing brands into the physical environment.
From initial design development to final commissioning our approach provides a fully integrated project & construction management solution that delivers brand exposure through innovative & iconic signage. A process we call 'illuminating brands'. Clients benefit from direct contact with the principals – experienced industry professionals renowned for their integrity and reliability. Their passion for the business is complemented by an instinctive regard for good design and environmental sustainability.
Architectural Signage
Be sure that every aspect of your plan is forethought. From design development & statutory planning, through engineering, manufacture, installation & maintenance.
Brand Development
Your signage reflects the quality of your brand. Be sure to choose a professional team who are as fiercely protective of your reputation as they are their own.
Custom Neon Signs
Manage your energy efficiency while making your mark. Use the finest quality, sustainable materials including energy efficient LED's & cold cathode neon lighting.
Trusted by these organisations for over 20 years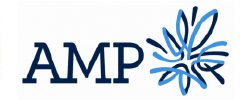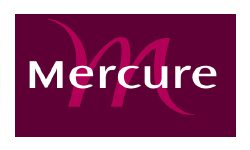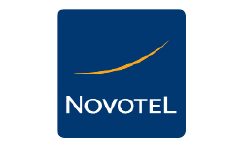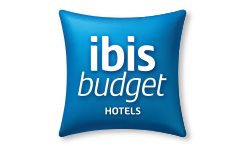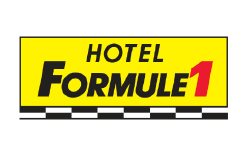 Architectural and Neon Signage are often your customers' first impression. Be sure to get your message across. Use industry professionals who have illuminated brands for decades.
Work directly with industry professionals with focus on delivering brand exposure through innovative and iconic signage. First Neon principals, Peter and David White, work collaboratively with clients, consultants and agencies to identify project objectives, develop brand strategy & achieve extraordinary outcomes. We are privileged to have worked in collaboration with Australian and International designers, architects and builders for more than 40 years.
Please contact us for an opportunity to submit a proposal on your new project. We will listen to your brief and design your signage to suit, we will efficiently manage the entire project involving you or your client to whatever degree you require.