Your signage reflects the quality of your brand or product. And we're as fiercely protective of your reputation as we are of our own. To that end, we go to great lengths to familiarise ourselves with your brand's personality. We fully immerse ourselves in you corporate identity guidelines long before beginning the manufacturing process.
Design + Planning
Whether you're at the planning, building or post construction phase we work closely with our consultant engineers, industrial designers, architects, town planners & builders to guarantee a perfect end-to-end workflow. We can provide site surveys, artwork, photomontage presentations, drawings, tender specification and costings to ensure you're kept in the picture every step of the way.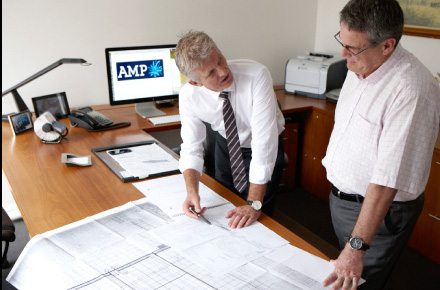 Manufacture + Installation
An intimate understanding of the latest materials, technology and manufacturing processes combined with our long-standing supplier relationships makes for a seamless integration between your signage and its environment.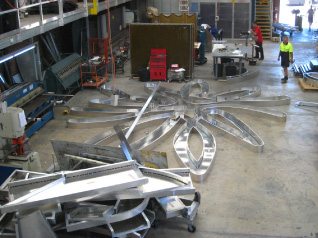 Project Management
We're known for our obsessive attention to detail and vigorous adherence to best practice procedures. From design development and statutory planning, through engineering, manufacture, installation and maintenance, every eventuality is anticipated and factored in.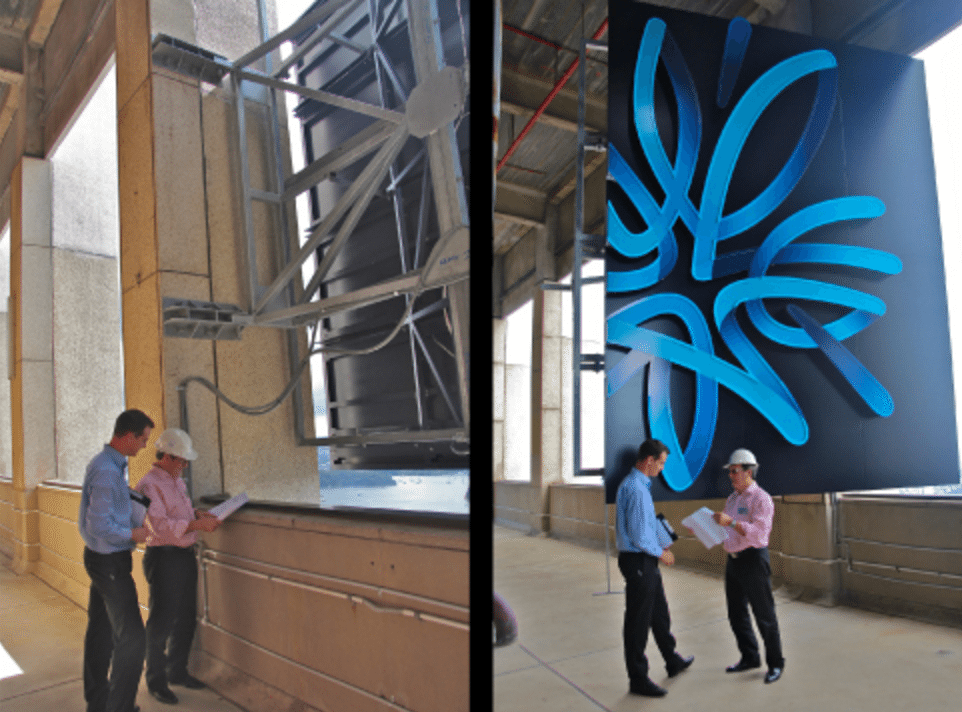 Neon Lighting + LEDs
As our name suggests, we are Australia's leading designer and manufacturer of specialist cold cathode neon lighting. Utilising only the finest materials available in a sustainable fashion continues to ensure our place at the forefront of the industry. Many of our signs & lighting features are also illuminated by energy efficient LED's.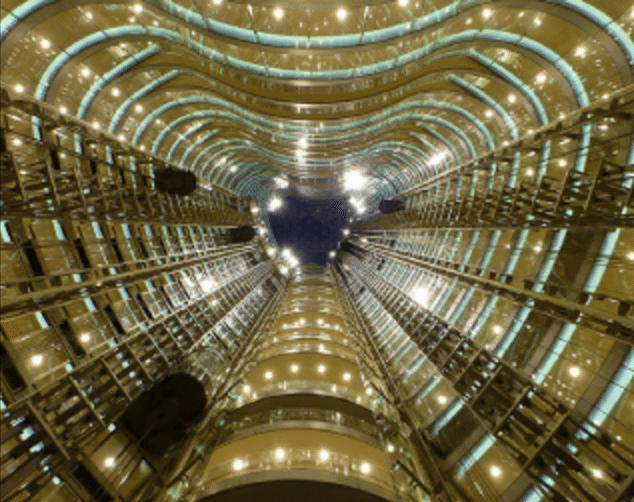 Maintenance
Your signage is the face of your brand. Regular maintenance by First Neon keeps your company looking its best day in, day out. We can consult with you to select the optimum maintenance program for your needs.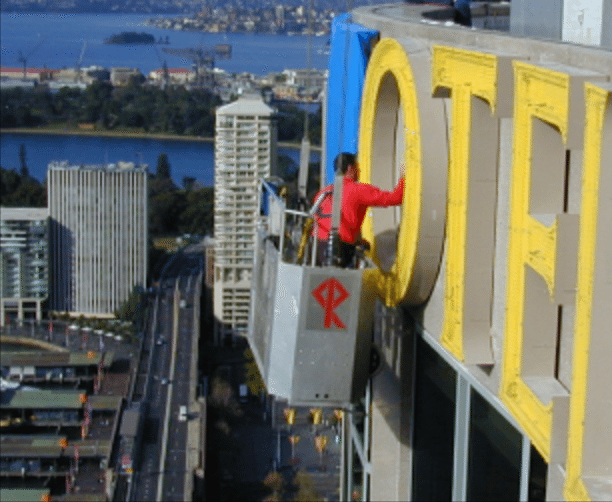 Please contact us for an opportunity to submit a proposal on your new project. We will listen to your brief and design your signage to suit, we will efficiently manage the entire project involving you or your client to whatever degree you require.